Established 1972 in Boston, MA



Equal Employment Opportunity and Affirmative Action Statement

Founded by Vincent A. DiIorio, Sr.



Established in 1972, Vincent A. DiIorio, Incorporated is an engineering consulting firm with a talented staff of engineers and technicians. Capabilities include high, medium, and low voltage distribution, photovoltaic design, Combined Heat & Power (CHP) co-generation plants, harmonic analysis, power quality analysis, energy analysis, lighting design, lighting calculations and controls, arc-fault and short circuit analysis, voltage drop and power factor correction calculations, fire detection, and communication and life safety systems for rehabilitation and new construction. All work completed is in accordance with the most up-to-date applicable standards and codes to include: IESNA, IEEE, ISA, and NFPA Standards along with State and Local Fire Codes, Military standards, and the latest State and National Electrical Codes.
Since its founding, VAD, Inc. has expanded its business, building strong relationships with leading New England Architectural Firms, General and Electrical Contractors. VAD, Inc. benefits from a large network of industry leaders and experts. Internally, the VAD, Inc. staff is a small highly cohesive team of experienced electrical engineers and designers dedicated to meeting client needs and delivering the highest quality product. The Principals and members of the VAD, Inc. staff are Registered Professional Electrical Engineers in the following states: Arizona, Connecticut, Maine, Massachusetts, New Hampshire, New Jersey, New York, Rhode Island, and Texas. The small scale of operations at VAD, Inc. allows for streamlined processes and communication, maximizes efficiency, and enables a staff-wide familiarity with each project.
State-of-the-art Workspace

The VAD, Inc. office is outfitted with state-of-the-art equipment and integrated, automated systems. The office is technologically advanced with all of the latest software and peripherals. The workspace is designed to promotes team building & knowledge sharing that encourages collaboration and brain storming of ideas to provide unique and exceptional solutions to our customers.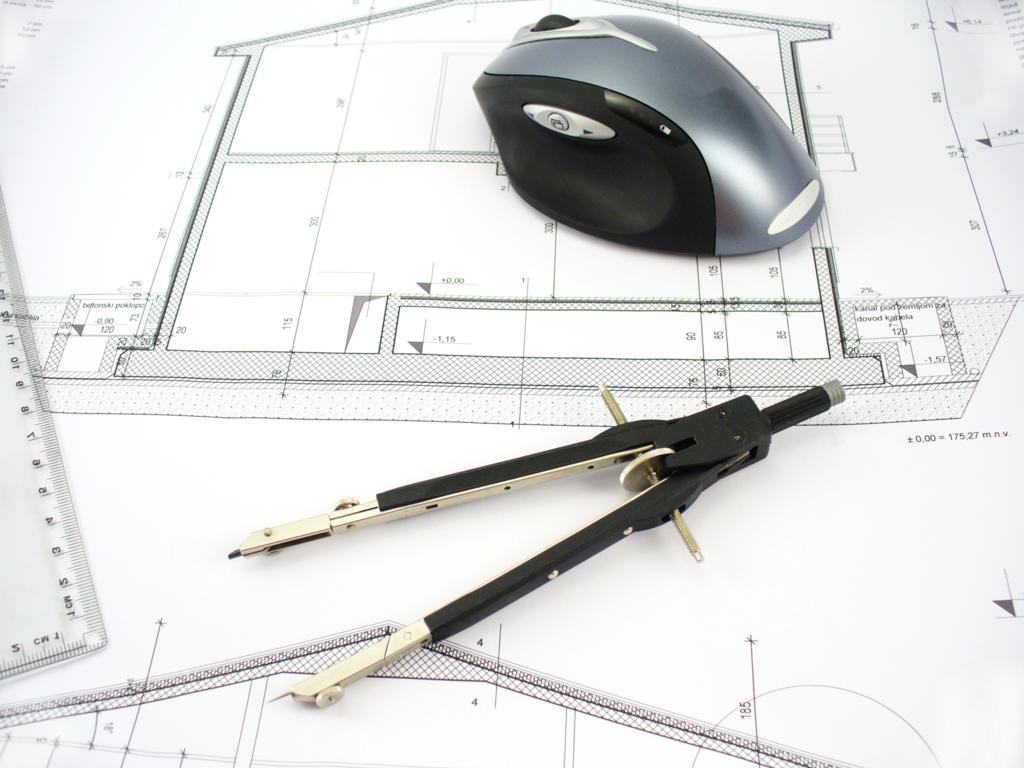 AutoCAD workstations utilizing Autodesk Release 2020 version of AutoCAD in conjunction with the latest electrical engineering software.

Revit MEP workstations utilizing Release 2020 version of Revit in conjunction with the latest electrical engineering modeling software.

Visual Professional workstations utilizing VPL software, Version 2020 in conjunction with the latest electrical engineering software.

SKM Power Tools for performing in-house Arc Flash and Coordination Studies.

Full size Hewlett Packard Design Jet 4000 for large format color plotting, providing a precise and lasting product.

Full size Oce 7055 copier for coping on paper, vellum or film of any document size

Fiber-Optic Internet Access allows the office the capacity for nation wide communication

.
Vincent A. DiIorio, Jr.
President
Managing all administrative services since 2010, Kristina brings consistancy, depandability and exceptional value to all financial task for the company.
Kristina DiIorio
Executive Assistant
With over 20 years at the company, Jim is a lead engineer with a vast knowledge of our ever-changing codes. He is always up-to-date with current products and trends and incorporates this knowledge into his designs.
Justin Roth
Electrical Designer

Chris started working for the company as an intern in 2017. After receiving his degree from Fairfield University in 2019, Chris became a full-time employee. He has quickly adapted to the work ethics required to follow this career path..
Vincent A. DiIorio, Inc. considers for employment and hires qualified candidates, without regard to race, religious creed, religion, color, sex, sexual orientation, genetic information, gender, gender identity, gender expression, age, national origin, ancestry, citizenship, protected veteran or disability status or any factor prohibited by law. As such, Vincent A. DiIorio, Inc. affirms in policy and practice to support and promote equal employment opportunity and affirmative action, in accordance with all applicable federal, state, and local laws. The company also prohibits discrimination on other bases such as medical condition, marital status or any other factor that is irrelevant to the performance of our teammates. Candidates must possess authorization to work in the United States, as it is not the practice of Vincent A. DiIorio, Inc. to sponsor individuals for work visas.
Working for the company since his father started back in 1972, Vincent has worked his way up from "print boy" to his current position and is a well known fixture in the industry.
As a co-founder Elinor continues to be an integral part of the business, driving growth, instilling value and exceptional customer service
Chris Quinn
Electrical Designer

Justin started working at VADINC as an intern in 2017. Upon graduating from Wentworth Institute of Technology in 2018, he immediately came on-board full-time. He currently holds a certificate for E.I.T. and is working towards a P.E.
Cody is a lead engineer with acute technical skills. He specializes in researching products and codes that he incorporates into his projects. Cody has over 20 years at the company.
The Vincent A. DiIorio, Inc. team is a highly cohesive group of expert designers and engineers committed to delivering exceptional client outcomes.